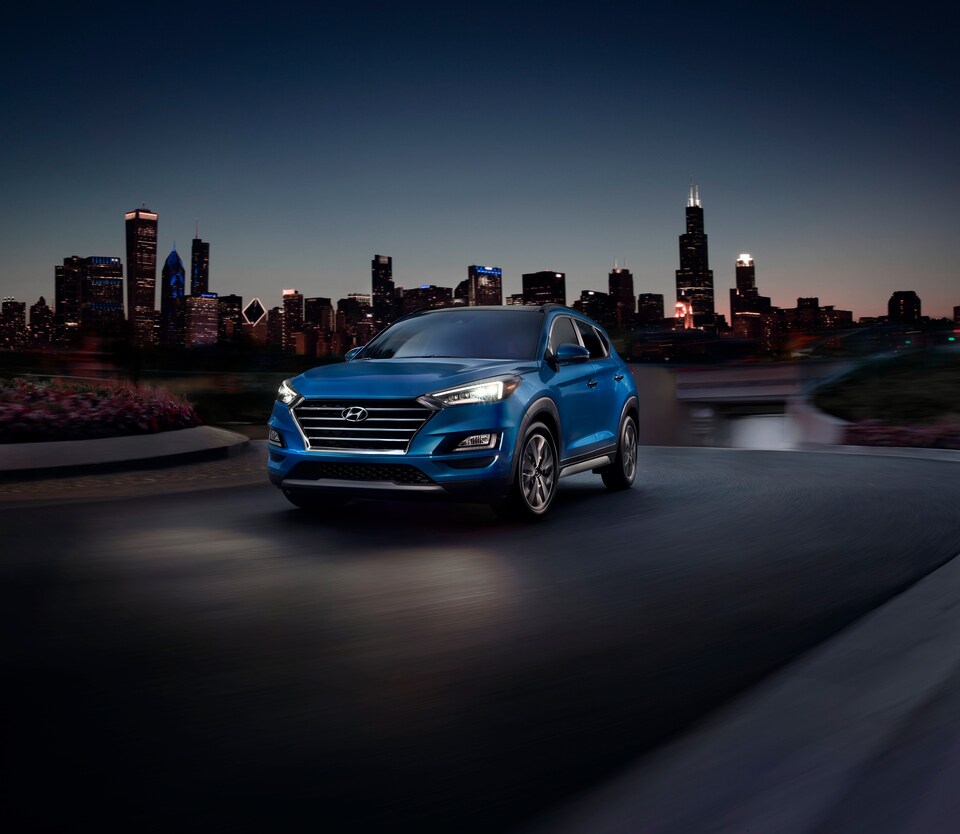 Here Are Some Good Reasons to Lease a Hyundai Tucson from Homer Skelton Hyundai
Many people find that the Hyundai Tucson is the perfect SUV for them. This is a vehicle that you can feel equally comfortable driving solo in as you are going on a road trip with your entire family. It is compact, yet it is also incredibly roomy. It is also built with safety and durability in mind. These are both the hallmarks of a great buy. If you are looking for a finance offer on a new Hyundai Tucson, you will want to talk to Homer Skelton Hyundai. You might decide that buying one is not in your future, but leasing one is. There are some great lease deals going on right now that you will certainly want to consider.
Take Advantage of New Design Features
As you can imagine, Hyundai is always striving to be on the cutting edge when it comes to innovative design. With technology advancing so rapidly today, you just never know what enticing new features will be added to the Tucson from one year to the next. You can avoid buyer's remorse by taking out a lease. This allows you the flexibility to always have a relatively new SUV to be driving from Memphis, TN to Southaven, MS. Since most leases last about 36 months, you will be able to get another new one about the time you start to envy the new features on the Tucson that Homer Skelton Hyundai is sure to tell you about.
Skip the Down Payment
Just because you have money in the bank does not mean that you have to spend it. Financing a new Tucson may be the right move for many people, but you might not want to part with the down payment that is required. With a lease, you do not have to worry about that. You will just pay a deposit plus some licensing fees and taxes. That is it. Beyond that, you will then be making monthly payments that will cease the moment the lease expires. This is a much easier way to budget for your transportation expenses.
Repairs Are Kept To a Minimum
Speaking of making wise use of your budget, another advantage of leasing is that you will rarely encounter a repair expense. This is because you will be asked to keep the miles to a minimum, and you will only be driving the vehicle for about three years. The Tucson that you lease will remain under warranty that entire time. While you will want to keep up with the required service and maintenance appointments, you may just find out that you never need to change the tires or brakes. If something mechanical happens to break down, you will be covered under warranty as well. This is a major advantage that many leaseholders speak about when going to enter into another new deal after their first one has elapsed.
No Depreciation or Need To Sell it Later
Many people hesitate when it comes to financing a new car because they have heard about the reality of depreciation. It is true that a new vehicle will lose some of its value the moment ownership is transferred from the dealership to the owner. After all, the vehicle is no longer new at that point. If you buy a new Tucson, you will be the one bearing this cost. However, leasing means that the dealership retains ownership. You will not have to worry about the depreciation cost, nor will you have to find someone to buy it at the end of your lease.
Visit Homer Skelton Hyundai Today!
These advantages of leasing make it an attractive finance offer to consider. To begin your quest for a new vehicle, visit Homer Skelton Hyundai in Olive Branch, MS to take the Hyundai Tucson on a test drive. You should then be convinced that this is the new SUV for you. Leasing will then provide you with a convenient and affordable way to drive it home and park in your garage that very same day. You can also get Hyundai financing in no time. If you're in Hernando, MS or Collierville, TN, make your way to Homer Skelton Hyundai today. Contact us to check out the new Hyundai Tucson for sale, Hyundai lease and finance deals, and more. We have a new Hyundai inventory in stock for you.