Hyundai Accent For Sale | Homer Skelton Hyundai

View Our New Hyundai Accent Inventory
Hyundai is known for its exceptional lineup of efficient and affordable vehicles. These cars help you get things done. You can count on us at Homer Skelton Hyundai for a great lineup of Hyundai Accent models. Hyundai is popular because it is a company with a varied lineup of innovative vehicles. They are inexpensive, meaning you never need to break the bank. They also offer modern safety features to help you on the streets. Our potent lineup ensures you get the Hyundai Accent vehicle that fits your specific needs. It is a compact sedan with enough features to ensure you always get to your destination safely and securely.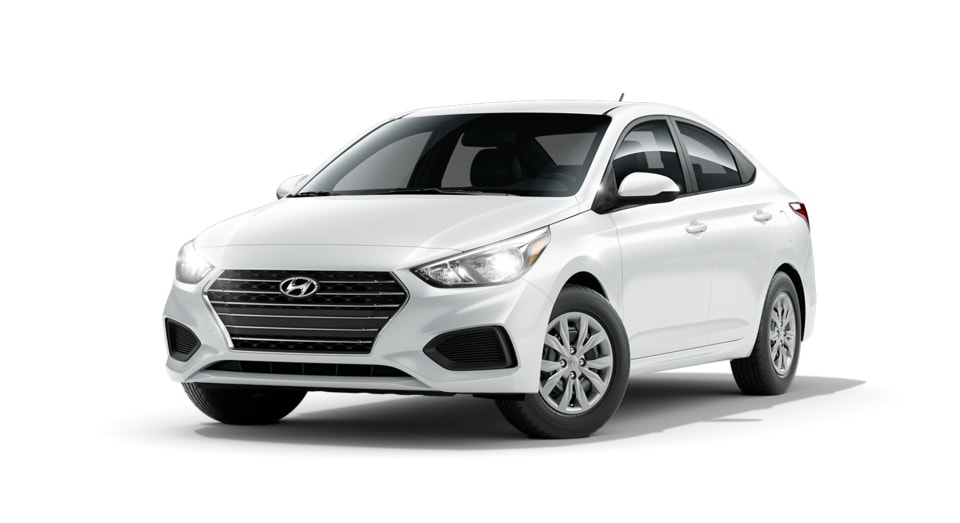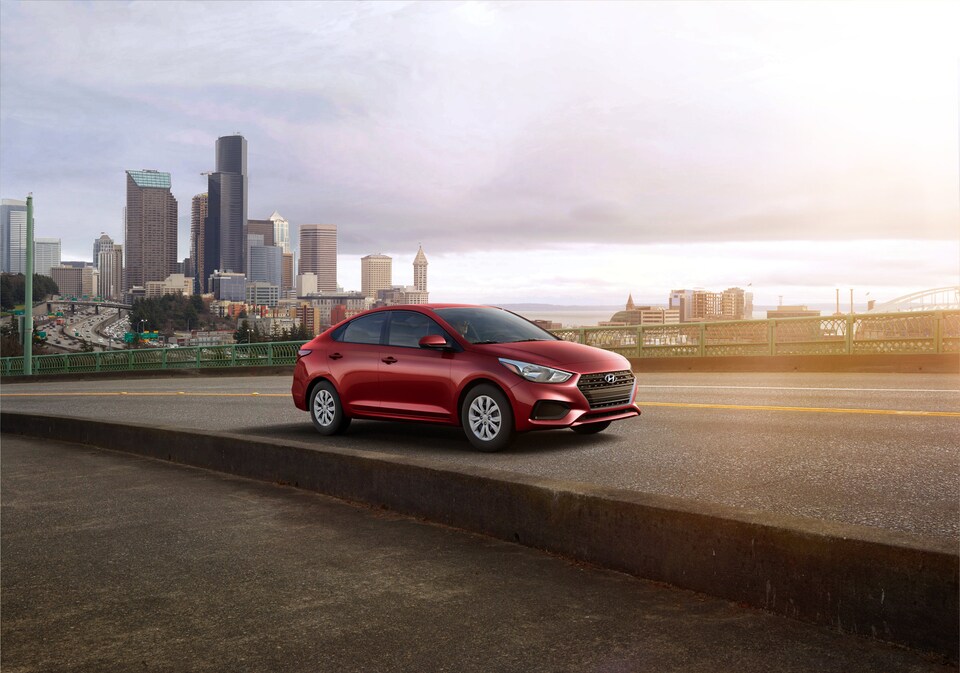 A Great Entry Level Vehicle
People choose the Hyundai Accent because it is a great entry-level vehicle. It is a compact sedan that doesn't break the bank and is an excellent choice for people who want something simple to get started. It will get you from point A to B smoothly. It also has modern amenities that make the driving process fun and accessible to anyone. You can find a great new model in our inventory, making it possible to choose the precise specifications that fit your needs. This car comes in multiple trims, giving you plenty of options to choose from. Our helpful staff will provide great advice to ensure you make the best choice.
Affordable and Efficient
It is becoming more important than ever to have a vehicle that goes long distances without needing to get to the pump. The Hyundai Accent gives you that option with its efficient engine and transmission. These systems work seamlessly to give you fuel economy ratings near the top. The Hyundai Accent is an excellent vehicle for road trips and as a daily driver. It excels in highway and city driving, giving you ultimate flexibility in getting to your destination. You won't think about the price of fuel very often because you know you have a vehicle that is one of the most efficient imaginable. The combination of pricing and efficiency makes the Hyundai Accent one of the most potent entry-level vehicles you can access. The quality and variety in our new inventory will also put a smile on your face.
Built to be Reliable
Reliability is another reason to choose the Hyundai Accent. It is well engineered to give you bulletproof performance as a daily driver. It is not a vehicle known for breaking down very often, ensuring you always have a vehicle you can rely on to live your daily life. It gives you seating for four people, making bringing your friends or family along for the ride even better. All of these features make it excellent in every situation. The other great benefit of being reliable is that the cost of owning the Hyundai Accent is low compared to its competition. It helps you focus on living your life instead of worrying about whether your vehicle will break down or not.
Hyundai is a Trusted Brand
Hyundai has continually defied expectations with its Accent models. You can continue to trust Hyundai going forward because of its excellent legacy. Hyundai builds affordable and efficient vehicles that don't break down very often. The Hyundai Accent is no different, and our inventory makes it easy for you to find the one that fits your needs.
The best way for you to get your Hyundai Accent from our dealership is to start with a test drive. You can get behind the wheel and learn why this vehicle is loved by its owners. Homer Skelton Hyundai is glad to introduce you to this fantastic driving machine.